Career Opportunities
The Global Legal Entity Identifier Foundation (GLEIF) seeks business oriented individuals with independent, professional judgement and the ambition and skill to work in a non-profit, stable organization that is committed to investing in the foundation, its partner relationships and its employees.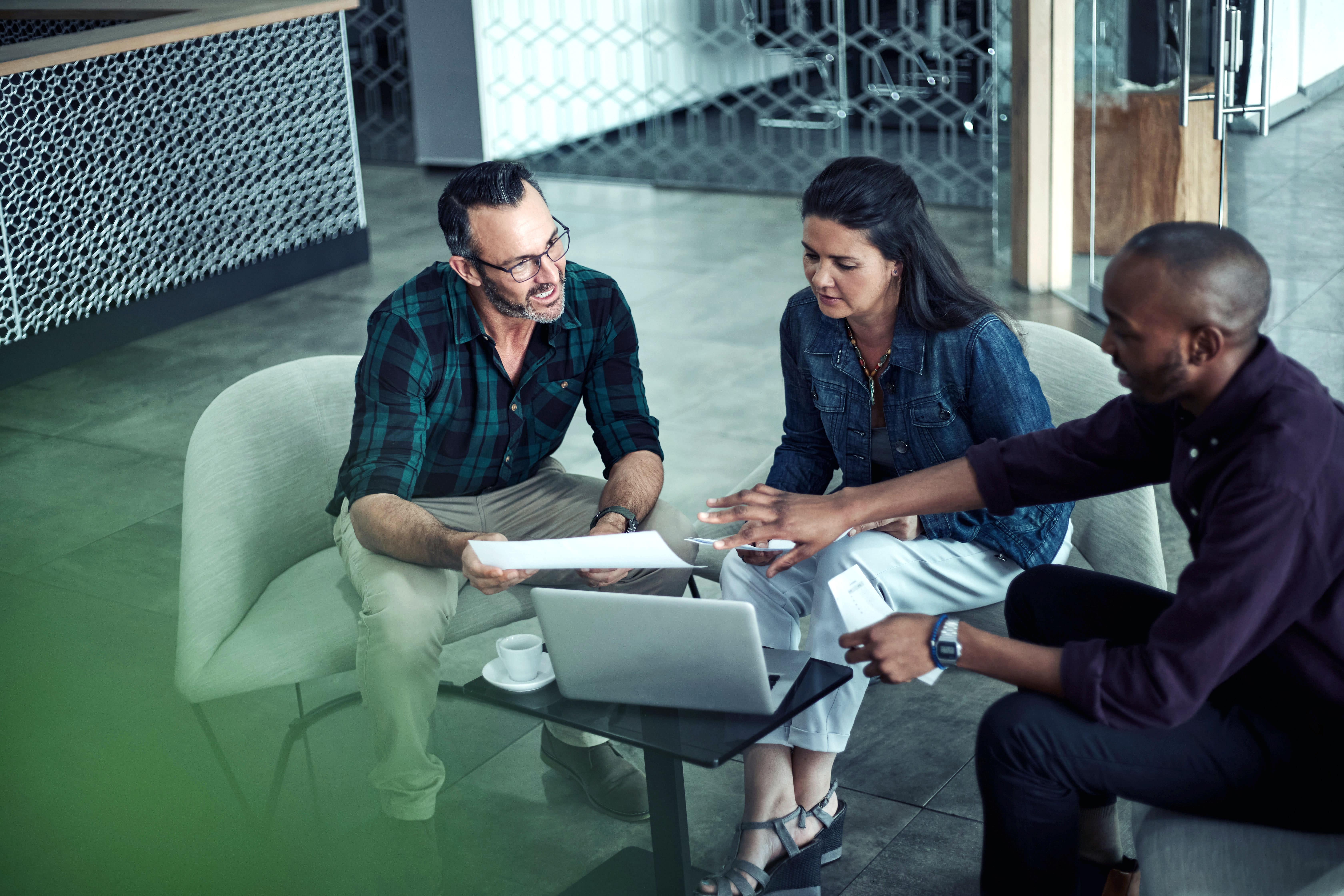 This is an opportunity to make an impact on the transparency of the financial services and other industries. You will join a highly motivated team with the mission to successfully implement the Global Legal Entity Identifier System.
You have not found a suitable job in our current job offers? Then send your unsolicited application to hr@gleif.org.