Better Knowledge, Better Business
The way we work has been revolutionized by technology. The automation and digitization of many manual processes has led to considerable efficiencies. Yet many organizations continue to use manual methods when it comes to legal entity identification, at great expense in terms of time and cost. The Legal Entity Identifier (LEI) enables a smarter, less costly and more reliable way to make decisions about who to do business with. Importantly, it is relevant across a wide range of business use cases, spanning multiple industries, business activities and functions.
As a globally recognized identifier, the LEI enables clear and unique identification of legal entities participating in any transactions, including financial and digital exchanges, by connecting to key reference information made publicly accessible on GLEIF's website. This central repository of LEI records is called the Global LEI Index and it is the only global online resource that provides open, standardized and high quality legal entity reference data. Each LEI contains information about an entity's ownership structure, answering the questions of 'who is who' and 'who owns whom'.
The Global LEI Index empowers organizations, regardless of sector, to cut costs, simplify and accelerate operations and gain deeper insight into the global marketplace. Access to and usage of the LEI data pool supports a multitude of applications in, for example, risk management, compliance, and client relationship management.
The benefits that the Global LEI Index generates for the wider business community grow in line with the rate of LEI adoption. So, GLEIF's message to businesses around the globe is this: Get an LEI and make it work for you.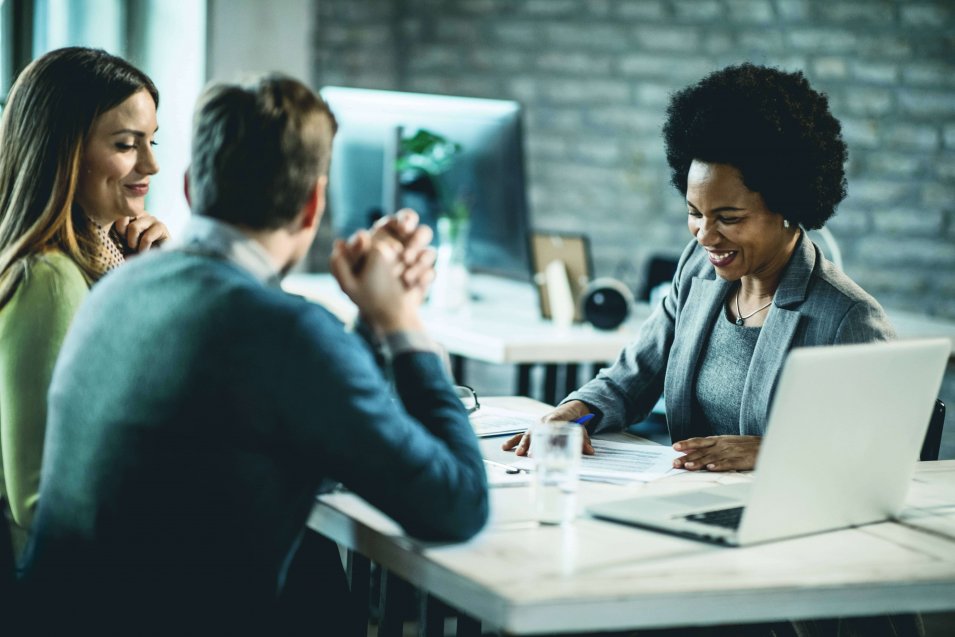 Sources for more information on how to create business value with the LEI